Thailand's Leading
Cannabis Affiliate Network
Delivering High-Quality Customers to Growing Cannabis Brands in Thailand.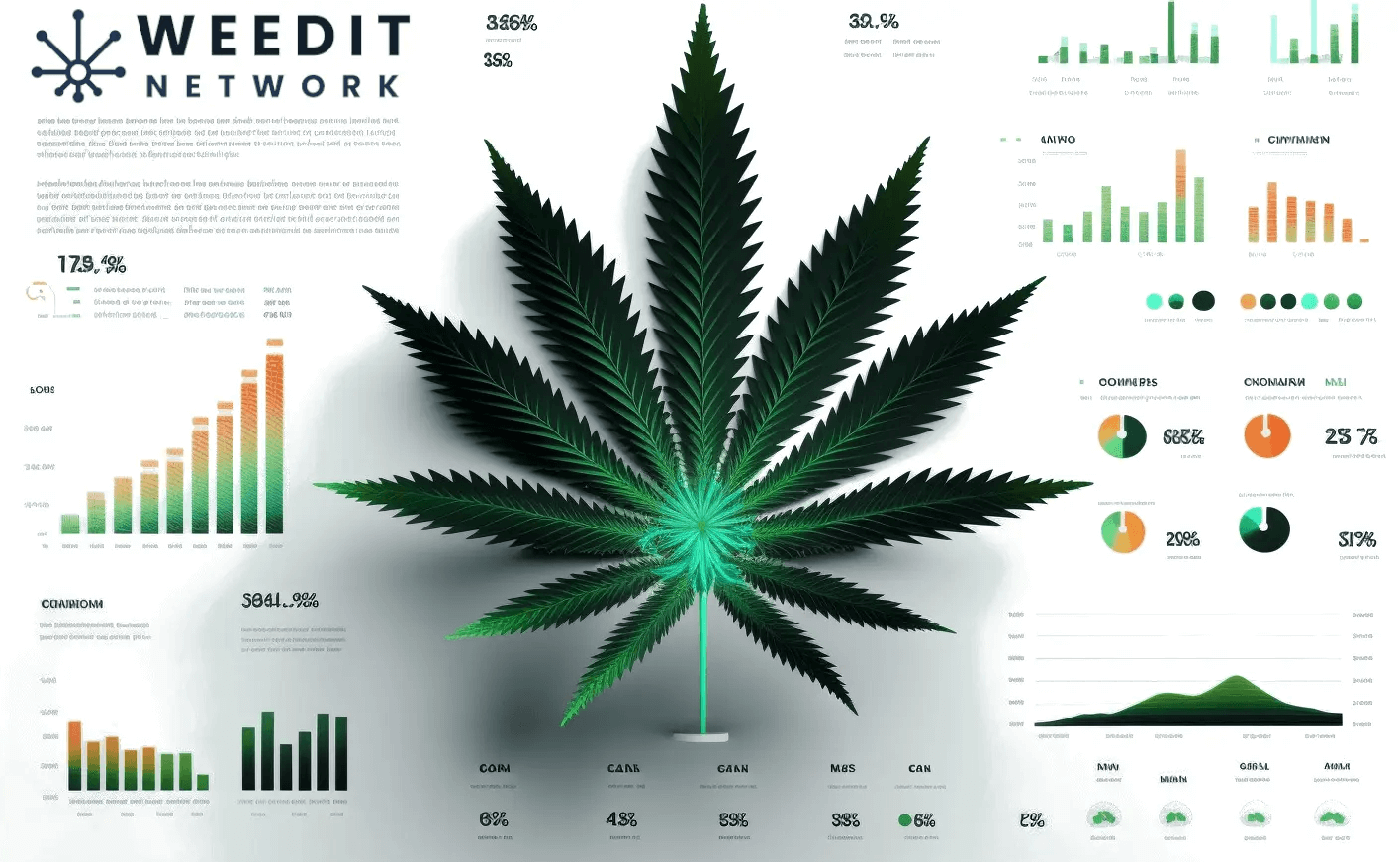 Grow faster with Weedit Network
Receive customers from SEO, PPC, Native, and Social media publishers and traffic sources – All through one dashboard.
Instant data
One dashboard where you can see conversions in real-time.
Multiple traffic sources
We manage several high-converting traffic sources ready to power your cannabis brand.
Dedicated account manager
Dedicated managers that help you optimize your website, analyze data and grow your business.
Affiliate marketing for brands
Affiliate marketing is a safe, transparent, and fast way of growing your existing customer base, or reaching out to new segments. You let us know which products you need traffic to and we reach out to our network of 'affiliates' who promote your product or offer.
You only pay for the customers that actually convert. This guarantees a safe way of scaling your business and only paying for real growth.
The referring affiliate is not receiving any customer data. They only see whether their referrals converted or not. 
This is lead-generation at it's best. Our partners can confirm!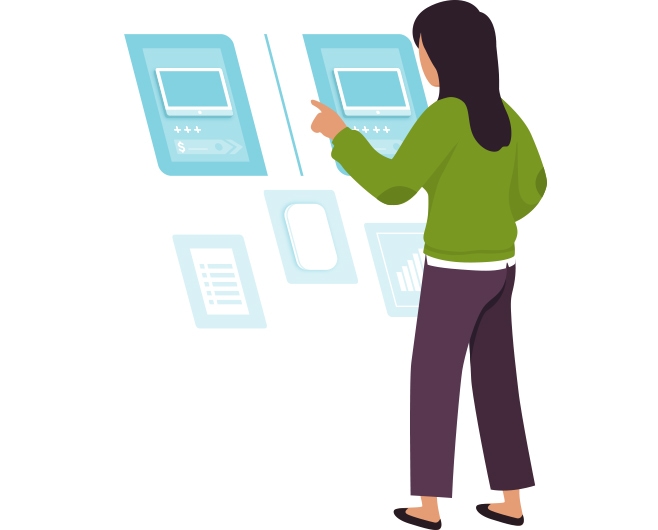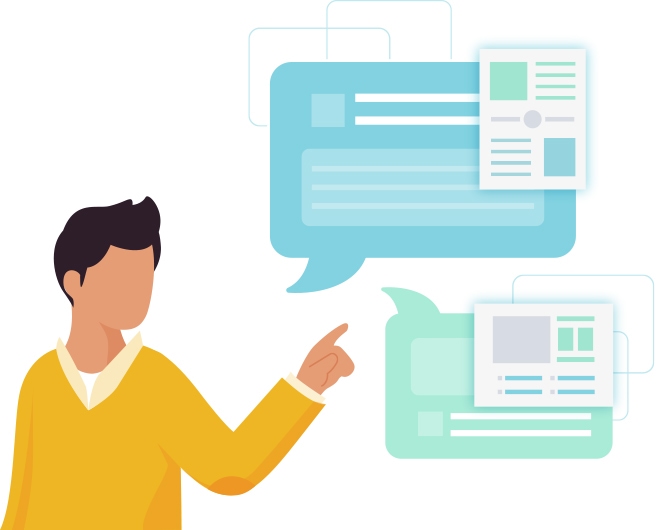 Cannabis affiliate program for affiliates
Connect with Thailand's leading cannabis brands and get paid for your traffic whether it is Youtube, SEO or email. The brands in the network range from weed shops to CBD brands with very lucrative commission models. 
Weedit Network has long experience sending traffic and know what kind of infrastructure is needed for scaling traffic. The most annoying thing is sending traffic to an offer which does not convert. Therefore, we've built several innovative features which makes sure your traffic guaranteed converts. Say good bye to dead affiliate links, or sites/checkout/payments which crashes once you turn up the traffic.
Setting up your cannabis brand is easy.
Receiving and tracking new customers is just one script away. Our infrastructure can track conversions on the most common platforms such as WooCommerce and Shopify, as well as custom integrations with more advanced CMS.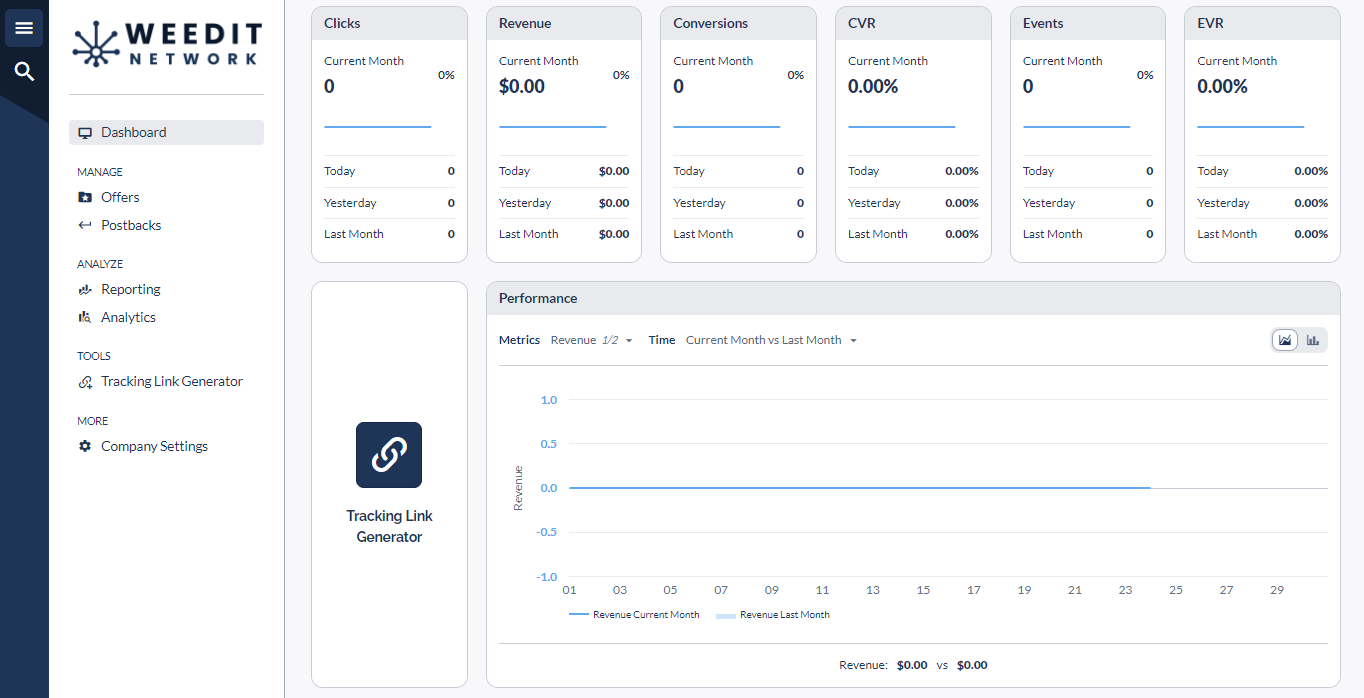 "Online sales grew 170% the first month and working with affiliate marketing has given us a new perspective of how to navigate and grow in the online cannabis space."
– Marijuana e-commerce brand.
Ready to receive new customers?