How Weedit Can Help You
If you're a cannabis brand or an affiliate, Weedit Network is your gateway to unparalleled growth.
If you are a cannabis brand, here's how you can benefit through us: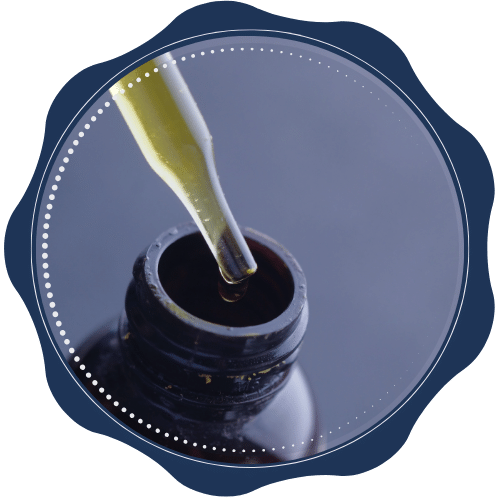 ---
If you are an affiliate, here's how you can benefit through us: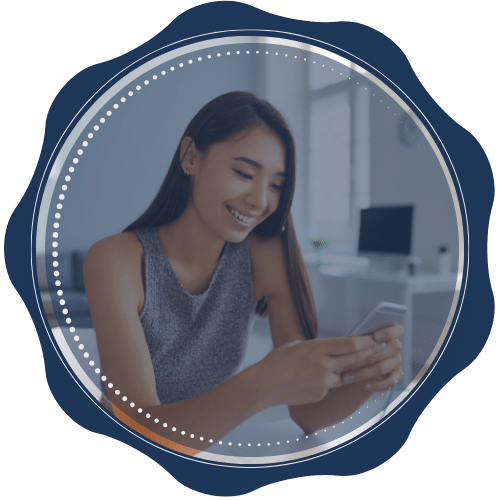 Why Weedit
Prior to the legalization of cannabis in Thailand, we saw there was a need of refining the digital space. There are many educational websites, review channels on Youtube and dispensary directories with big following. But as a striving cannapreneur it is difficult to grow your follower base without monetary means.
Weedit Network provides individuals and companies just like you a way of getting paid for your cannabis traffic. Are you a Youtuber reviewing different dispensaries but not getting paid for it? We have the solution for you.